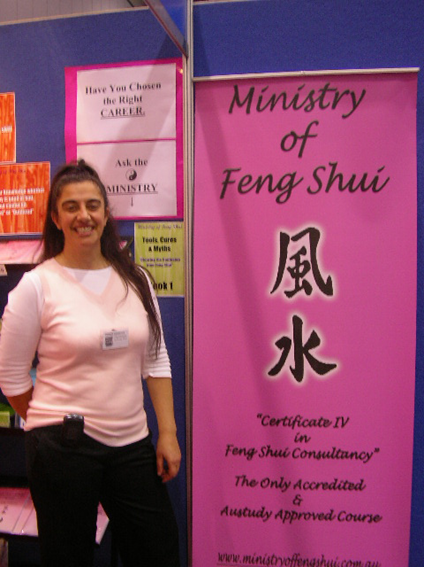 Salwa Abboud started the "Ministry" of Feng Shui and Four Pillars of Destiny, as there was a need for well informed and knowledgeable consultants that understood pure Feng Shui, not intentional, intuitive or New Age, and for consultants that are able to read and analyse a birth chart in depth.
Salwa consults trains and designs to basic Feng Shui principles.
Writing the Certificate in Feng Shui & Four Pillars of Destiny was my vision to have students study and become well informed in the right way.
Her learning came from many, but it took a while to realise what was Classical and what was made up to sell so called remedies. Salwa also educates through free workshops all over Victoria.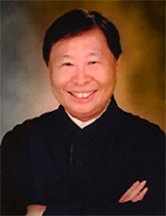 Her Ministry of Feng Shui & Four Pillars of Destiny is a well established school where many people get good training in Chinese metaphysics under her instructions and guidance. I have encountered a few of her students and I am deeply impressed by their good standard and their loyalty and pride being trained with Salwa.
Salwa is unique in her persistence in following the proper, logical kind of traditional Chinese Feng Shui teaching and I admire her ability to see the right path to pursue the true knowledge. I whole heartedly congratulate her for her contributions in spreading the proper way of Feng Shui and Chinese metaphysics. I am so happy to see her new book on Four Pillars of Destiny and very much look forward to its great success.
Four Pillars of Destiny is a profound Chinese system of revealing a person in born quality and luck.
This is a great tool in helping people to understand themselves and others, to achieve harmony and make better decisions and choices in life. I always consider this knowledge as invaluable treasure of human civilization and it should be spread around as far and wide as possible to benefit the entire human race. I am so grateful that Salwa has written such a book to share her great knowledge and experience and I wish her greatest success with this new book.
I know Salwa for a number of years and I have observed her successes not only as a high standard Feng Shui consultant, but also as one of Australia's most respected Feng Shui teacher.
OUR VALUES

Working with absolute Integrity with our students, clients & each other.
Showing professional & ethical conduct at all times.
Creating a supportive environment for students to be their best to reach their goals.
Celebrate the realization of accomplishments with the support of teachers, mentors & fellow students.
OUR MISSION

To educate & provide an outstanding standard of Qualified, accomplished Feng Shui consultants & Four Pillars of Destiny consultants.
These consultants develop a career by sharing their knowledge with others.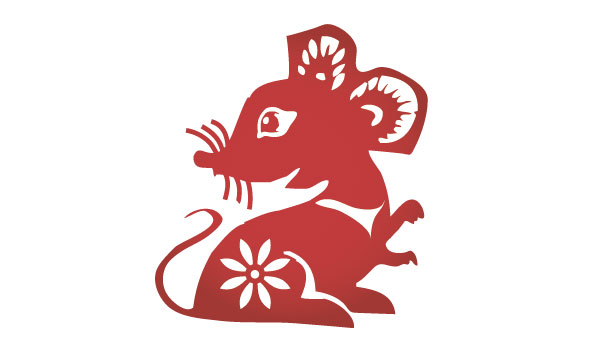 OUR VISION

To harmonize & balance every building ethically & with integrity.
Practice only the Purest Form of Feng Shui and Four Pillars of Destiny.
MENTORING
Through creative ways, the Ministry has developed the support network each student has through mentors, who also went through the same learning procedures and are now consulting as well as the teacher to assist with the comprehensive studies.
This networking with qualified students and consultants in your local area assists you with your studies.
We believe such networking is an excellent opportunity for discussion, interaction and questions outside the classroom.
OTHER MINISTRY CONSULTATIONS INCLUDE:

Date selection; Engagement, Marriage, Opening a business, having a baby & more.
Home/Business; To buy sell a Home or business making sure everything is balanced and that is how people will feel when they walk in.
Staging, activating & Grounding your Home & Business.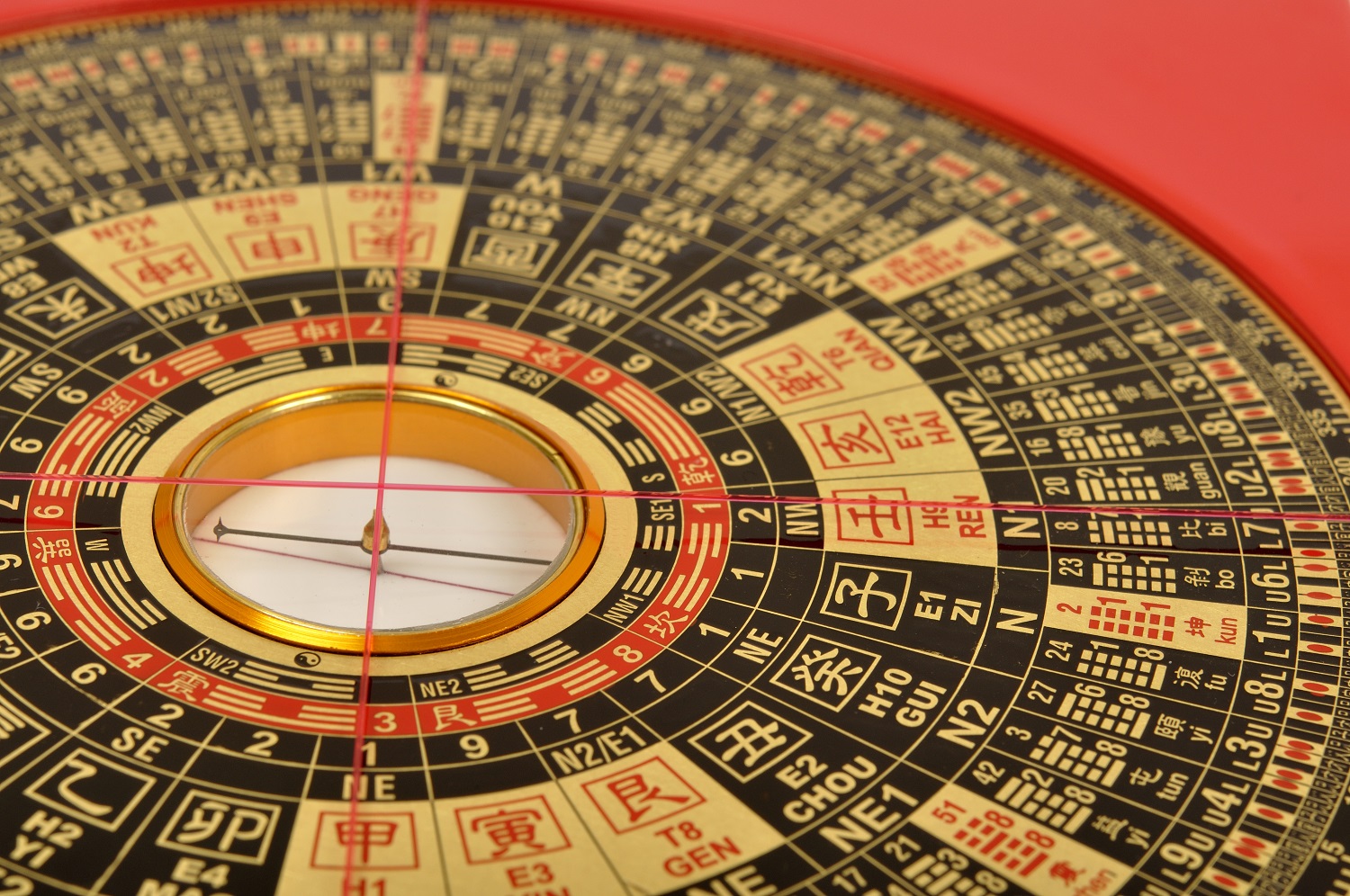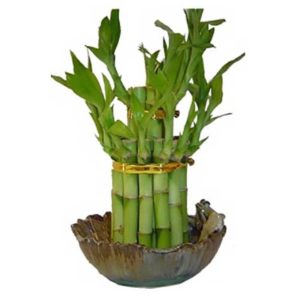 THE MINISTRY OFFERS MANY OTHER COURSES:

Form School
Advanced Feng Shui
Advanced Four Pillars of Destiny
I Ching divination-Basic
I Ching divination using Four Pillars of Destiny
Face Reading-Basic & Advanced
Cosmic Inner Smile Healing/Meditation
Qi Gong Meditation/Healing