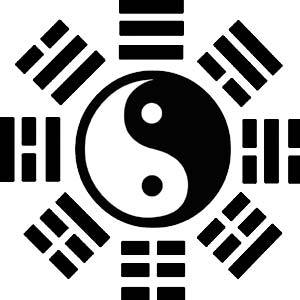 The birth of a person can be translated into a combination of Elements; 8 characters representing year, Month, day and hour (each expressed by 2 characters).
Calculating and interpreting the five phase components (Chi) you inhaled at birth, giving you an accurate evaluation of a person, their background, talents, potentials, relationships, health, success, challenges, wealth and predict their future.
Understanding your own elemental nature, you can live with more awareness of your own personal constitution and character and that of the people you live with.
Investment: $220 per lesson (12 Lessons)
Time: 10am- 2pm
Starts: Sunday 9th Feb
All students must have 1,000 Year calendar book for first class (details on inquiry)
Certificate in Four Pillars of Destiny
2020 Sunday Classes (12 Classes)
Sunday 9th February
Sunday 29th March
Sunday 17th May
Sunday 28th June
Sunday 5th & 26th July
Sunday 2nd & 23rd August
Sunday 18th October
Sunday 15th & 22nd November
Sunday 13th December
* Recording of class is permitted
* Light Lunch & Refreshments available.
| | |
| --- | --- |
| Classes begin | 10am sharp |
| Classes finish | 2pm sharp |
| Investment | $220 per class |
| Method of payment | Before each class |
| Manual & Tools | On commencement |
| Assessment & Certificate Fees | Included |
| Graduation Ceremony | Details first class |