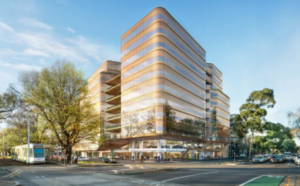 Powerful people have powerful positions.
A simple change can have a powerful result. Time spent in our office and at our desks follows closely behind time spent in our bedrooms.
The single factor that sets Feng shui apart from other philosophical systems is that it has the capacity for change built into it = Increased Opportunities.
Every year affects us differently to another person, same as office/buildings/home/study. The buildings we work in are part of a larger environment, which can have a profound effect on our state of mind and on our well-being.
For a business analysis, we must consider:
Nature of the business
Flying Star Feng Shui Plan of the Business
The first impression a client has of an organization is crucial andwe should endeavor to ensure that this is favorable.
Feng shui advice to businesses even before clients visit.
Business logos and stationary can substantially affect customer perception.
Create an auspicious & effective working environment
Place the business staff & product/s with Feng Shui principles
Design the office to its' relating business elementally
Summarize the décor to Yin or Yang principles
Determine most auspicious desk placement
Four Pillars; the elemental requirements of Management, Sales, HR, and staff as well as how each plays out in the Business Life Cycle.
For bookings, contact me at 0458 468 676 or email salwa@effortlessliving.com.au