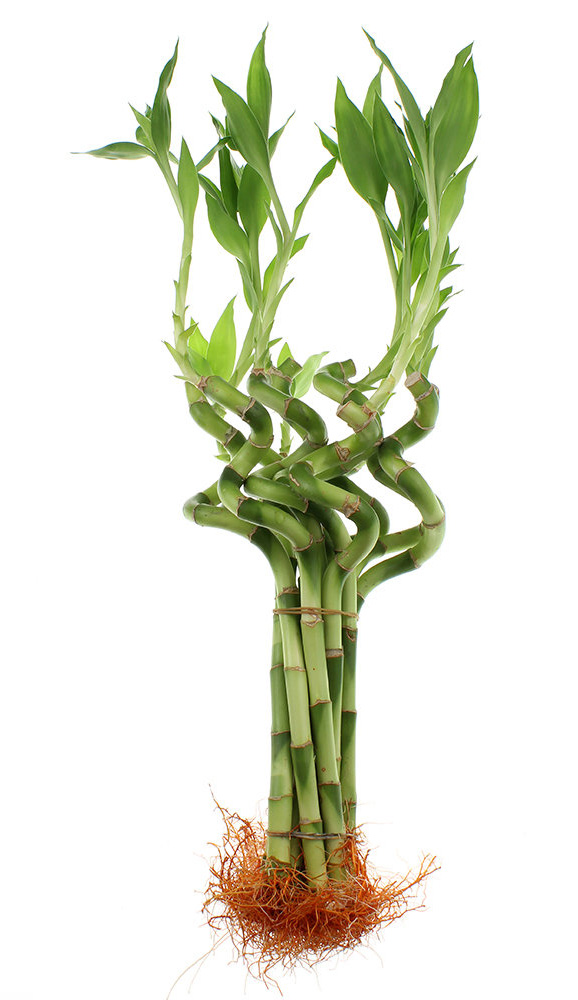 What you learn is the real and never changing methods of analysis and you will have that for life, it will never be outdated or superseded by anything better.
Feng Shui is not intentional, intuitive or New Age.
You will have the skill to read, analyse and arrange your home and environment in a way that is ideal for health, happiness & prosperity.
Investment: $220 per lesson (11 lessons)
Time: 10am-2pm
Starts: Sunday 2nd Feb
* All students require a Lo Pan Compass. (details on inquiry)
Certificate in Feng Shui Consultancy
2020 Sunday Classes (11 Classes)
Sunday 2nd February
Sunday 1st March
Sunday 5th April
Sunday 19th July
Sunday 16th & 30th August
Sunday 13th September
Sunday 11th October
Sunday 8th
Sunday 22nd November
Sunday 6th December
* All students will need either a Lo Pan Compass or other (details in first class)
* Recording of class is permitted
* Light Lunch & Refreshments available.
| | |
| --- | --- |
| Classes begin | 10am sharp |
| Classes finish | 2pm sharp |
| Investment | $220 per class |
| Method of payment | Before each class |
| Manual & Tools | On commencement |
| Assessment & Certificate Fees | Included |
| Graduation Ceremony | Details first class |